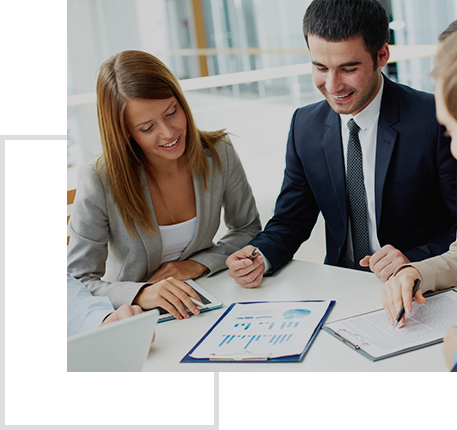 NCrypted is a software development company providing high-end online and offline software solutions to startups, small and medium businesses (SMBs) as well as large Fortune Global 1000 enterprises across 100+ countries including Australia, Sweden, France, Finland, Denmark, Germany, India, Saudi Arabia, the USA, the UK, among others.

We have subject matter experts with diverse sectoral experience and knowledge. Since last 14+ years, we are closely working with clients in industry sectors such as E-Commerce, Marketplaces, Travel & Hospitality, Logistics, Smart Transportation, Gaming, Recruitment, AgriTech, Realty, HealthTech, FoodTech, among others.

We also take care of your industry specific compliance by the respective authorities including IATA, GDPR, HIPAA etc. Our award winning software development methodologies, processes and ISO 9001:2015 as well as ISO 27001 standard development will ensure you get cutting-edge software solutions that minimizes manual labor and helps automate your business to be future ready.
Our expertise is also in the development and integration of different sector specific business software such as ERP, CRM, Meeting Planning, Video Conferencing, Accommodation Booking Software and Management for Vacation Rentals, Learning Management System (for Education Sector), Inventory Management System, Amusement Park Software (Theme Parks Management), FinTech, Banking, Development of Accounting Software, POS, as well as heavy industry specific applications for Oil & Gas, Transport, Retail etc.