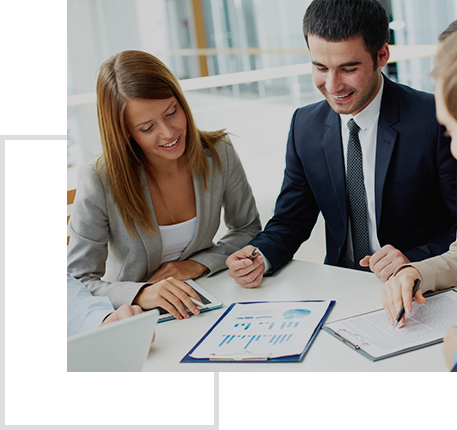 In spite of the rapid changes in the media, the ground rules have remained the same: the newspaper reader turns the pages, the television viewer flicks from channel to channel and the Internet user who finds the material displayed uninteresting clicks forward. An "attractive package" of information and entertainment is therefore a must.

It is to this very aspect that NCrypted has turned its attention and it prepares the customer's message in accordance with the target group's requirements.

Following a briefing, we develop software and web applications according to the client needs and regarding to its expected audience. Among other things, this general concept includes the results of a structural analysis, design and development studies, process selections, in addition to project management from the earliest stage right through to its successful completion and beyond.

The quality of your product can have a big impact on the success of your online business. Done well, they can help you to promote sales, motivate customers and contribute to a strong brand image. Done poorly, they can do more harm than good.