Non-Technical Founder?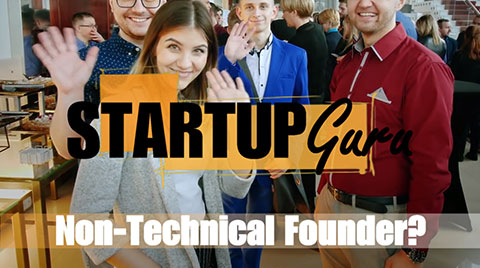 Looking for a single source of hand-holding with respect to building your app, getting your first users and fundraising for your startup? We take tech ideas of non-technical founders from napkin sketch to built, launched, first users and funded startup in record time.
StartupGuru is an industry leading, unique and fully remote incubation program focused exclusively on non-technical founders. With our program, you will be able to take your idea to product, launch, first users and funding in 16 weeks. Guaranteed.
Learn More
From Idea to Funding
I first reached out to NCrypted to build a MVP for our startup three years ago. They had a solution that was close enough to what we wanted to build that we used that as a base and they customized it to meet our needs. When any development effort, there will be changes, and NCrypted was able to handle all change requests we made in a very efficient manner. After four months of development, we had a working MVP that we used as a POC to raise our first round of seed money.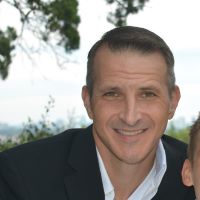 David Mortellaro
Co-Founder & CTO, Sophosi
Early stage tech partner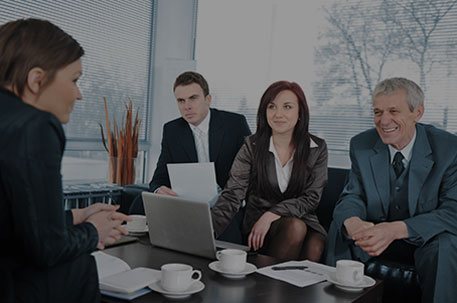 When we say tech partner, we really mean a 'partnership' with options of equity + cash engagement. This provides you our ecosystem support at a significantly lower rate at discount in exchange for equity.

As a partner, our focus would be on providing you funding support and any other value addition that is required for that including tech & development support, user acquisition and overall venture advisory. We match your company with investors in our global network and can also participate ourselves if your prospect matches our investment thesis.

We often partner at pre-seed and seed rounds and hence despite the metrics and charts, most of our partnership would be based upon strong founder profiles, startup idea and business model. We are the early stage startup catalysts and our role is well defined in which we help develop and scale the product to a level which would make it ready for Series A/B rounds by leveraging our expertise and reach.

With NCrypted on board as your preferred tech partner with equity investment, you will have much more leverage not only in saving your development expenses but also in securing future funding rounds. We have different engagement models that we can propose should you want to explore this option.

Connect with our business team to vet and explore this opportunity.
One Partner for your end-to-end Startup needs

Analyze
Market and product analysis, scoping documents, solution viability

Consulting
Getting Product-market-fit. Is it fundable? How big can it grow?

Design
Engaging UI/UX that drives more conversions, not just aesthetics.

Develop
Techno-functional project managers and experienced devs lead this stage

Launch
QA/Testing and architecture support to ensure a smooth launch

Acquire
User acquisition and lead generation done right

Funding
We leverage our global investor network for early stage investment

Grow 10X
Identify new product features, verticals, markets and funding opportunities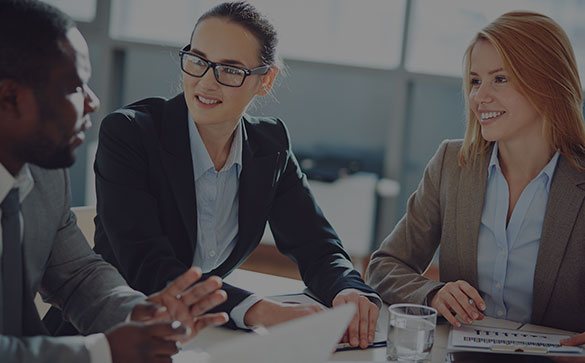 How NCrypted delivers business value
Our primary focus would be on understanding your requirements and providing you with technology solutions while keeping your target audience and market in mind. We understand that a serious project is an on-going engagement that requires technical, functional, financial and emotional commitment. We want to believe in your idea as much as you do. Get in touch to find out how NCrypted can help bring your idea to life so that you can go to market with confidence.
Having difficulty submitting this request? Contact sales@ncrypted.com for a prompt response.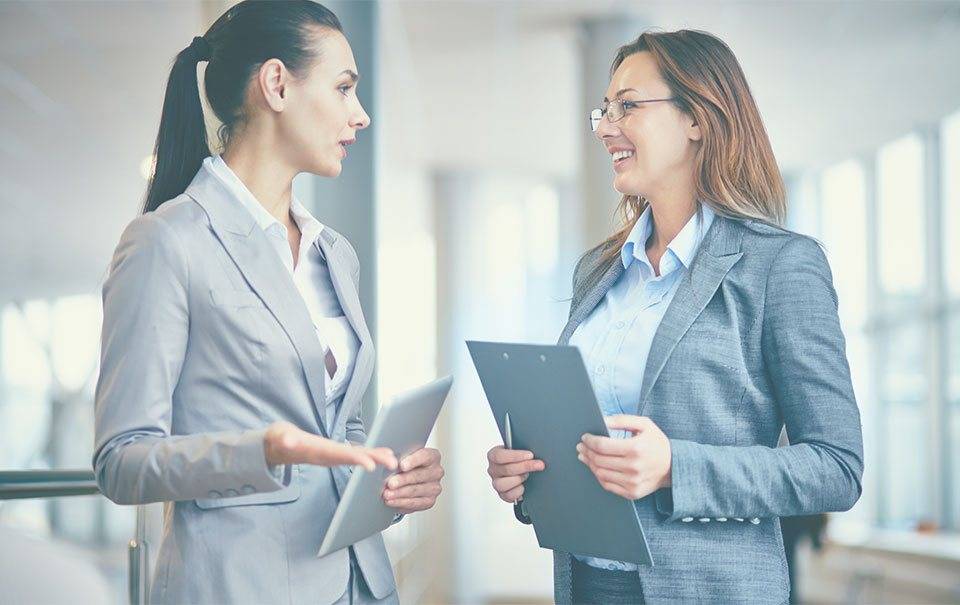 One stop solution to convert
your startup idea into a business!

NCrypted is working with startups to address key questions at pivotal points in their early startup journey.

The startup consultants and domain experts at NCrypted work closely with startup founders to help them identify key business objectives, tackle business challenges, address strategic techno-functional problems, turn the idea into a viable business and help it take to the next level.

NCrypted's 360 degree startup solution program is designed to help entrepreneurs, innovators, startups and early stage established businesses launch new products, identify key customer needs, enter new markets, commercialize breakthrough ideas, or simply to think bigger about future opportunities. Providing technology and management consulting expertise, we help to build a collaborative network of partners across the globe - all with the courage to take a risk and the determination to succeed. Our clients and the startups we guide all benefit from the insights and innovations that emerge from these collaborations.

We work closely with startup companies, applying our expertise and offering guidance in all aspects of building a business - from formulating strategy and developing business models, to crafting value propositions, to digitally transforming a business and building the product prototype and MVP, to full-fledged product development - to name a few. Our work is influencing the strategies, products, and success stories of startups across a wide range of industries, including but not limited to, Travel, Smart Transportation, On Demand, Online Marketplaces, FinTech, Ed Tech, E-Commerce among others.

Startups that we work with have easily gone beyond the seed level, with over a dozen valued over a million USD or have significant traction on board. We are also partners with several startup incubators, startup accelerators, early-stage investors and investment funds in the USA, Europe (Finland, Sweden, UK), India and Singapore.

Contact our startup team today if you are in the early idea of adoption stage and are looking to partner with industry leading mentors to help provide you with the right technology partnership and overall startup consulting to help go to the next level.
18 Years of Creating Million Dollar Startups
NCrypted provides excellent value, tremendous expertise, and truly stands by their work. I've been working with NCrypted for 2 years creating the Lifester app. NCrypted has treated me like family, bending over backward to help me launch the exact app I envision, all within my limited budget. They are responsive and creative, and act as though they are part of my company. There would be no Lifester without NCrypted.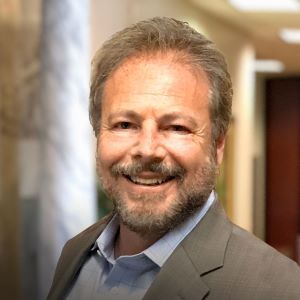 Robert Strauss
Founder & CEO, Lifester