NCrypted Reviews, Client Testimonials (4)

Nothing is impossible with NCrypted!
Nothing is impossible with NCrypted. They go beyond our requirement everytime and do the job within the budget, which is quite spectacular!
Duane Washington, Founder | BeatBuggy, Inc. (USA)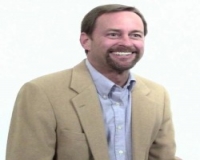 Why did we not find NCrypted before?
Why did we not find you guys before? Wow, we are up and running with our vacation rental website which is highly professional and doesn't look like a me-too clone. People at NCrypted were supportive and understanding of our requirements and went out of the box to suggest and implement customization that we required for our BNB clone on top of what they already have in their product. We wasted our money using a 3rd party clone script from another company but finally I am happy with this investment with NCrypted Website Clones.
M Woods, President | Texas Vacation Rentals (USA)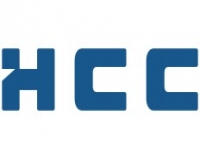 A Problem Solving Approach
NCrypted has the capability to come up with simple and user-friendly solutions for highly complex data driven manufacturing businesses like ours.
S. Achrekar, Asst. Head - Operations | HCC Limited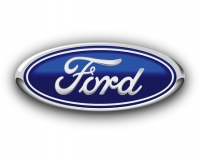 Thumbs Up!
NCrypted provides stellar web design and web development services through hard work, dedication and a commitment to honesty. If you are planning on engaging a premier web design company, we would suggest NCrypted.
J. Mayer, Sr. Manager - Design | Ford Motor Company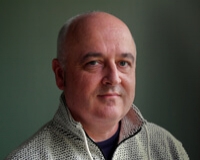 Excellent!
Excellent communication, great work, flexible. Explain what you want done clearly and these guys will do it for you, and more.
Alan Latham, CEO | Toymart Ltd. (UK)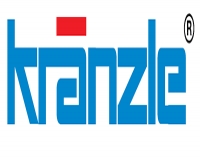 Understanding our business before offering us solutions was the key differentiator
Their web design solutions helped us gain more ROI with our online presence. Instead of simply listening to what we want, they came up with suggestions based upon their industry knowledge and experience which was really helpful. Support and communication throughout the project was excellent. We wish to work with NCrypted in all our future projects as long as they continue providing better services.
S. Schneider | Kranzle GmbH (Germany)
BID IQC International Quality Crown Award (2012) awarded to NCrypted Technologies in London
This year's BID International Quality Crown Convention was hosted in the grandiose city of London. Overlooking the River Thames, professionals and business leaders from 48 countries gathered to recognize each other's achievements and successes of the year. In particular, the convention celebrated quality in business. A key requirement of being considered for the award is a full commitment to the criteria of the QC100 TQM model, which ensures customer satisfaction and efficient processes at every level of the business.