NCrypted Reviews, Client Testimonials (4)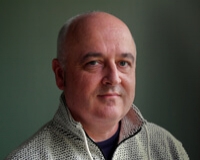 Excellent!
Excellent communication, great work, flexible. Explain what you want done clearly and these guys will do it for you, and more.
Alan Latham, CEO | Toymart Ltd. (UK)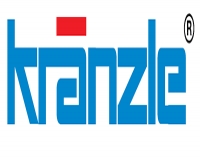 Understanding our business before offering us solutions was the key differentiator
Their web design solutions helped us gain more ROI with our online presence. Instead of simply listening to what we want, they came up with suggestions based upon their industry knowledge and experience which was really helpful. Support and communication throughout the project was excellent. We wish to work with NCrypted in all our future projects as long as they continue providing better services.
S. Schneider | Kranzle GmbH (Germany)
BID IQC International Quality Crown Award (2012) awarded to NCrypted Technologies in London
This year's BID International Quality Crown Convention was hosted in the grandiose city of London. Overlooking the River Thames, professionals and business leaders from 48 countries gathered to recognize each other's achievements and successes of the year. In particular, the convention celebrated quality in business. A key requirement of being considered for the award is a full commitment to the criteria of the QC100 TQM model, which ensures customer satisfaction and efficient processes at every level of the business.