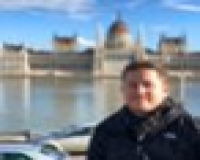 NCrypted was an amazing company to develop my website!
NCrypted was an amazing company to work with for building our website. They were very attentive to detail and the response time was awesome! I would highly recommend using NCrypted as they saved us thousands!
Scott Harkness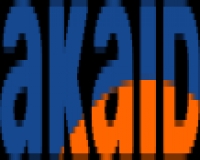 My experience with NCrypted has been professional
I collaborated with NCrypted and found them to be professional in their work.They did deliver the product with desired quality and with fewer turnarounds.
Febin H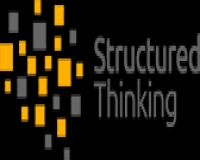 Exceptional value for money!!
I have had an excellent experience working with Hitesh and the team at NCrypted. I was initially apprehensive about working with a developer in a different time zone (I'm in the UK) but communication was easy, efficient and productive. I was able to stay in control of my project 6 days a week using Skype. The product that I bought is exactly as advertised, and although the customisation took a bit long than estimated, I really can't complain considering the price that I paid. I'm currently working on my second project with NCrypted Well done guys!
Nigel Gomez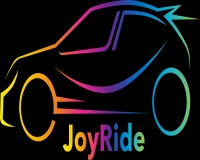 A very reliable and trustworthy company
I started working with a startup project this month November 2017 with NCrypted and very lucky to have worked directly with Rushit as the project manager..he really has the expertise and very accommodating, aside from the fact the he's really a good guy..also, the whole team has worked really hard to get the project going and I'm looking for a long-term relationship with the company...kudos to everyone in NCrypted...Excellent and trustworthy people... Special thanks also to ms Priyanka and Amit...
Roadbuddy Corporation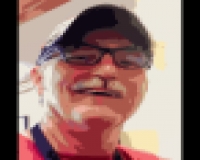 Great company. I highly recommend them.
Initially I had some fear doing business outside of the US, but exhorbident development estimates far above my budget forced me to overcome my fear and seek elsewhere. Eventually I found Ncrypted and negotiated with a very friendly salesman named Karan Pujara. After working out the statement of work NCrypted gave our company a price that fit our budget. I am very pleased we chose them and will continue to use their services now that we have developed a fine working relationship. We couldn't have hoped for a better developer either. Farhin is very intuitive and able to take your ideas and make them work perfectly in a web enviroment. Even better, she is a blast to work with. She's also kind and genuinely interested in her clients as persons. She has even given my wife who has struggled with cancer for many years a nickname: Iron Lady and my wife love's it. Farhin is a great developer and an even better person. If Ncrypted keeps hiring people like her they'll be very very successful.
Tom Turowski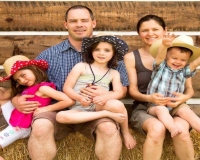 Amazing Service at a Great Price
NCrypted has helped our little nonprofit develop a powerful website, Treatment Scout, to help people find and review treatment clinics for mental health and addiction. I have been amazed by their ability to bring this complex and important project to life under our very lean budget. This has been a long business relationship and I also appreciate their ability to be flexible to address the vision of the site which changes with time and experience.
Matt Kuntz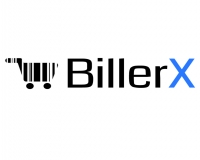 Working with Ncrypted was really great.
Working with Ncrypted was really great. Our project manager Mr. Rushit Kapadia was helpful at each and every point of the project. Great working with them. Would recommend to any startup looking for outsourcing project development.
ITS Amez | Biller X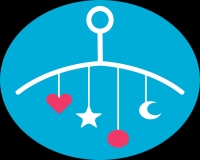 Collaboration at its finest
I've been working with NCrypted for over 18 months now on multiple projects. Overall, its been a very enjoyable experience. The Business Development Manager, Project Manager and technical team are very talented and always respond to queries and requests in a timely manner. They maintain a professional attitude in all communication and correspondence and are always ready to solve the most complex challenges I throw at them. The recently launched mobile apps in particular have been of a high quality and have received fantastic reviews on the Google Play and Apple App Store. The team have helped me deliver some innovative technology that has helped enhance the user experience, so kudos to NCrypted. There are some areas where they can improve (hence the 4 stars) but these are not major points, and the PM addressed these promptly. Hopefully management can take the lessons learnt and bridge these gaps going forward on other projects for other clients.
J Khan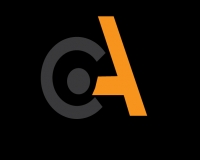 Have a great experience working with
Have a great experience working with NCrypted team. They are very helpful and responsive. Farhin babu helped a lot in technical matters while jahanavibala gets the buying process done very smoothly. Still enjoying working with them.
Rahma Qureshi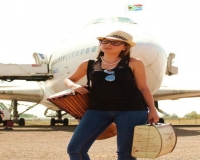 Extraordinary Developing Team
A massive thanks to the NCrypted team for the awesome work you guys keep doing for me. Your skills and expertise is greatly appreciated.
Nadia Almendro