You are in safe hands!
More than 500+ clients across 55+ countries* trust us for their web, mobile and software development requirements. We have developed and deployed over 1,500* websites, mobile applications and web applications including some of the most trafficked web portals, mobile apps, e-commerce marketplaces, CMS, ERP and social networking sites live today.
Our clients include startups, small to medium scale businesses (SMBs) as well as Fortune Global 1000 corporations. Following is a bird eye's view only of some of our recent clients and projects:
*as of March, 2015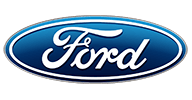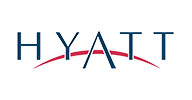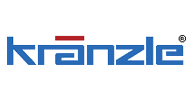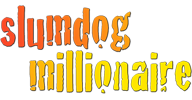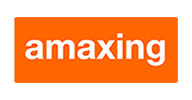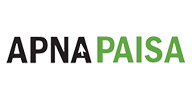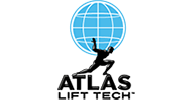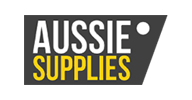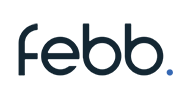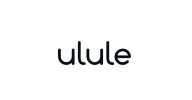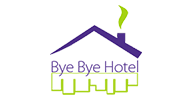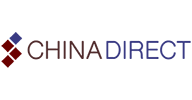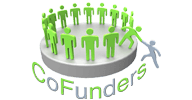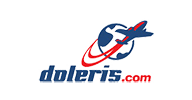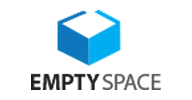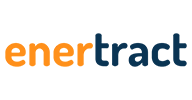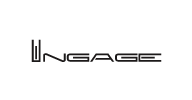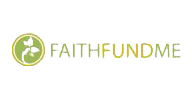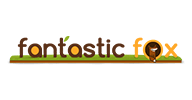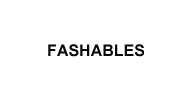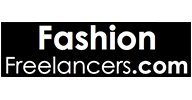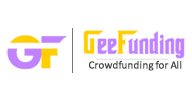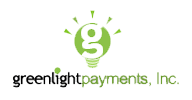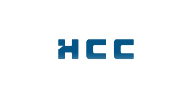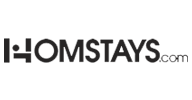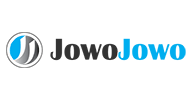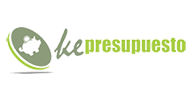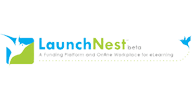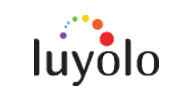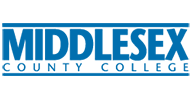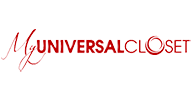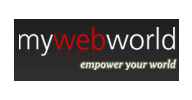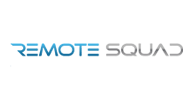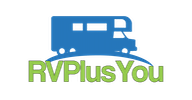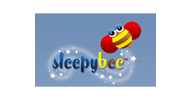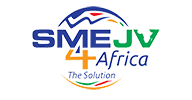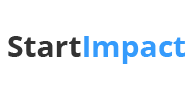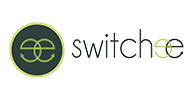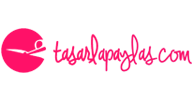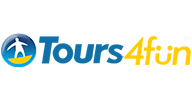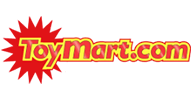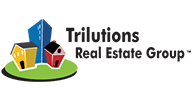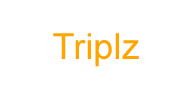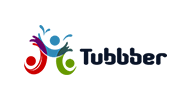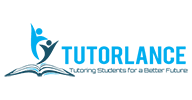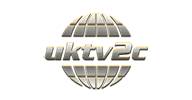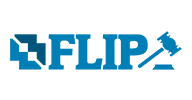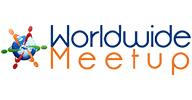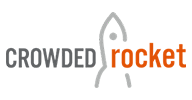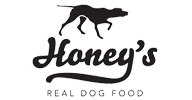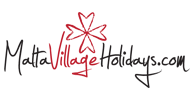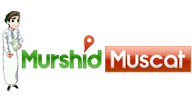 BID IQC International Quality Crown Award (2012) awarded to NCrypted Technologies in London
This year's BID International Quality Crown Convention was hosted in the grandiose city of London. Overlooking the River Thames, professionals and business leaders from 48 countries gathered to recognize each other's achievements and successes of the year. In particular, the convention celebrated quality in business. A key requirement of being considered for the award is a full commitment to the criteria of the QC100 TQM model, which ensures customer satisfaction and efficient processes at every level of the business.