Awards and Accreditations
Award Winning Solutions - 8 International Awards in Last 2 Years!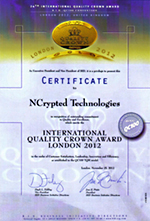 NCrypted® received IQC Award 2012 from BID in London, UK. The award acknowledges NCrypted's strong commitment towards quality, innovation and customer satisfaction.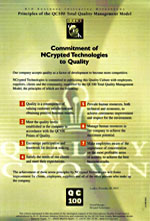 TQM QC100
Our company accepts quality as a factor of development to become more competitive. NCrypted® is committed to publicizing the total quality management (TQM) principles supported and honored by QC100 Model.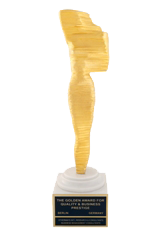 The Golden Award - 2013
NCrypted® has recently been awarded with The Golden Award for Quality and Business Prestige from OMAC. The prestigious award was honored to NCrypted during the Green Economy Forum 2013 in Rome, Italy.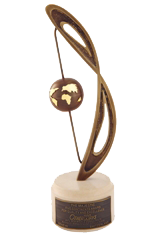 The Majestic Five Continents Award
The latest award in our awards portfolio is The Majestic Five Continents Award for Quality and Excellence, recently received by NCrypted in November 2013 in Geneva, Switzerland. This international award has been honored to NCrypted in Europe to reward our commitment to quality practices in business.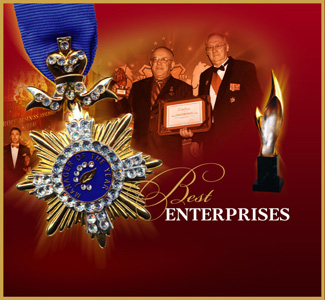 EBA Best Enterprise - 2013
Europe Business Assembly (EBA) has recently honored NCrypted with its prestigious international award for 'Best Enterprise' in the field of web development, in Montreux, Switzerland.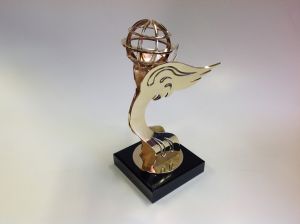 The European Award for Best Practices - 2013
In Vienna, December 2013, the European Society for Quality Research (ESQR) was presented the European Award for Best Practices to NCrypted® to recognize our efforts in quality excellence, innovation and customer oriented thinking approach.