Overview
Negotiante is an innovative marketplace software to buy and sell websites, domains, and applications, it is designed to help you build your marketplace software marinated with some modifications to make it more unique for clients.
Negotiante is a marketplace software that is built using advanced technology, robustness, scalability and flexibility are the driving factors of Negotiante. With our marketplace software, the client can offer the users an interactive platform where buyers and sellers can connect directly to buy and sell their websites.
The Situation
We were approached by the client who had a distinctive approach in the form of marketplace software. The client wants us to build a highly-innovative marketplace software which would be compatible on all the platforms as well as marinated with some extensive functionalities that would eradicate the inconsistencies of the users. In brief, the client wanted us to build a highly-assured yet seamless bridge for the buyers and sellers of the marketplace. On top of that, our client demanded to have the customized yet comprehensible UI/UX that eliminates the chances of disharmony amongst the buyers and sellers. On top of that, the client wanted the smoothest, safest and the quickest payment flow in return to make the payment process less-troublesome.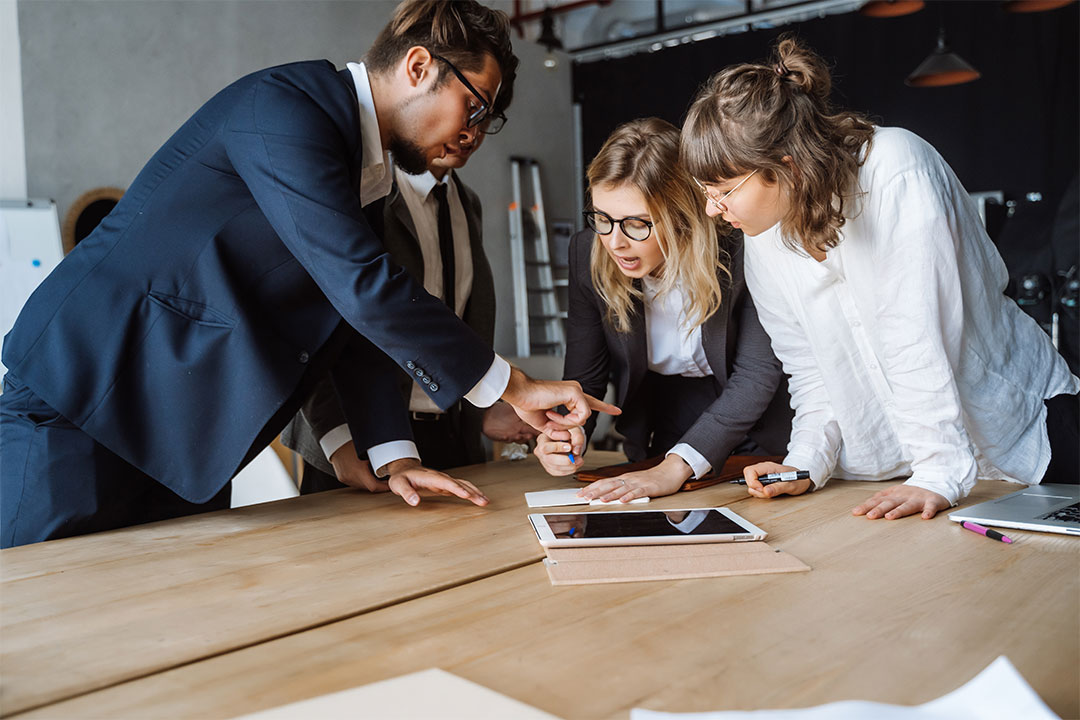 The Challenge
Building the app with all the intended features wasn't a cake walk. Integrating the intended features yet exceeding the client's vision wasn't too easy to satisfy. Our team of technocrats has to make a few things too certain that the marketplace software must have a seamless interface. On top of that, we have to pave the way for placing the banner ads to enhance the user engagement, making the payment flow smooth, secure yet less time consuming at the same place.
Additionally, the new solution must provide a seller and buyers with a set of features to place new products on the online platform, advertise it, monitor the amount and circumstances of all current orders, increase customer satisfaction, and receive the notifications accordingly for sales metric.
Key Expectations
Marketplace software must have a seamless UI/UX that is easy to use and efficient
Website users must be able to make payments securely, safely yet quickly without hassle
The website must be responsive to ensure it can be used easily on mobile and tablets
Website must support group purchasing and selling features
Website design that is not only aesthetically perfect but is also intuitive and allows higher user engagement.
Our Key Achievements
Our experience in web development and software allows us to create websites that not only answer client requirements but exceed the expectations. Our solutions consist of empowered marketplace websites, fully can be customized, and unique with the following features -
Users can buy and sell the websites immediately.
Elegant and intuitive web design.
Negotiante has the ability to manage all the listings, customer accounts, shipping details, payment methods, etc.
Fully safe shopping cart and checkout.
Full responsive marketplace software.
The Negotiante is fully SEO ready, as a result now it is showing search engine friendliness.
The Final solution is empowered with new and engaging email templates, banner ads, google ads and smooth payment flow.
Successfully met the critical design requirements of clients in the strict timeline constraint.
Our Solution
Our Extraordinary Developer and Designers team has created an online solution that provides consumers with centralized access to offer high-user engagement. To find the necessary products, users can navigate through certain categories and apply filters that narrow the list of items displayed such as seller name, conditions, price ranges, average rankings, and many others.
This system allows adding new listings to the catalog, set prices, and add descriptions and photos using an intuitive user interface. Moreover, the website listing can also be placed in advertising positions at a cost. Regular users can also use this function to sell used things. According to certain client requirements, the system can automatically send instant notifications to notify accordingly for useful information, it is even marinated with google Ads, Banner Ads and easy yet secure payment method.
To expand the number of potential users, our developers have built a cross platform yet industry-leading marketplace software for website selling and buying. The success of this project ensures that the client's business has received significant encouragement.
TechStack
At NCrypted Technologies, we empower our clients with the industry leading technologies in order to deliver robust and consumer-friendly offerings that in return spurs the clients business towards the new heights. In order to build a marketplace that has seamless navigation, eye-catching design, secure and flexible payments, we have utilized technologies such as PHP, MYSQL for database, Ajax, JQuery as well as JavaScript that were used according to the requirements and needs.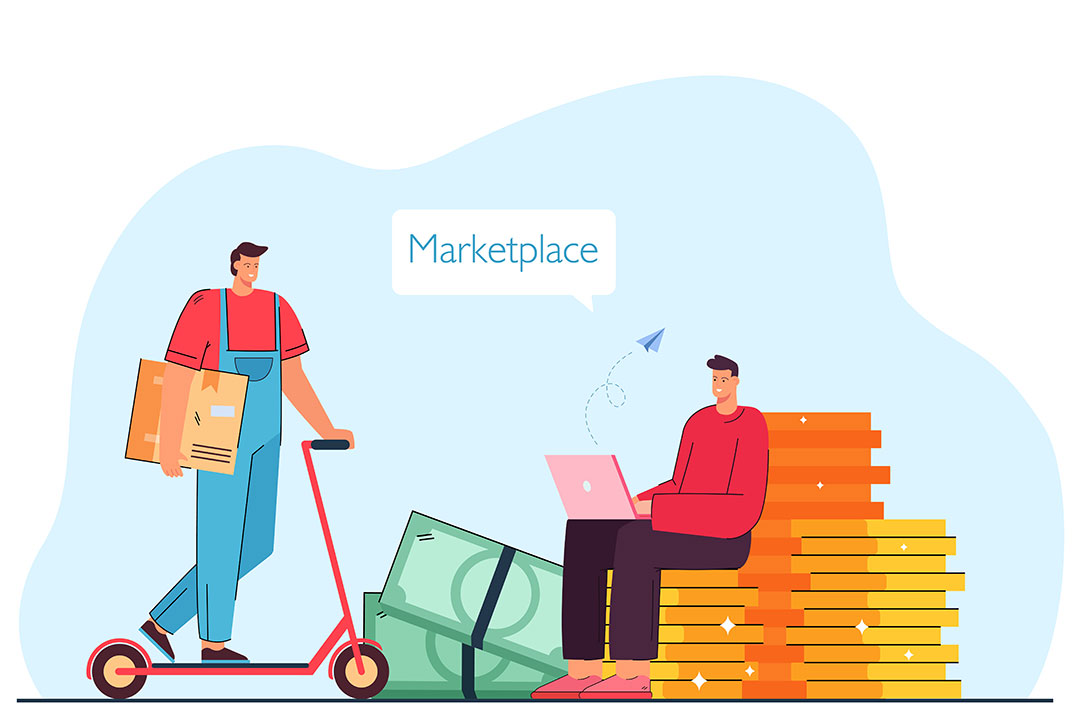 Impact of the project on industry/ Target audience
Negotiante has brought a fresh breeze to the industry along with its new flanged functionalities. The project Negotiante empowers the users with the innovative marketplace software where they can avail seamless experience while buying and selling websites or domains.
Other similar categories / industries where similar types of projects can be considered
Ecommerce software
Multi-vendor marketplace software
Online shopping platform
Result of our Decentralized Efforts
We built the application module that is now ready to conquer the industry. The development, idea of ??application and proof concept delivers a very good experience and runs perfectly in all modern browsers and cellular devices. We made it with zero errors or bugs and it's still winning zillions of hearts out there!