Playmore Games and NCrypted Technologies: Developing Dized, Interactive Tutorials for Tabletop Games!
Playmore Games Oy is one of the leading companies in the gaming industry based out of Helsinki (Finland), providing a wide range of gaming products and services. As part of their mission to provide world-class gaming experiences, Playmore Games recently partnered with NCrypted Technologies to develop an app for interactive tutorials for tabletop games, Dized.com.
The Project Brief
The challenge was to create an interactive tutorial app that would enable users from anywhere in the world to get the game's tutorial in a fun, interactive style and skip the rulebook and save time. The app was also designed to facilitate collaboration between gamers and other professionals within the network.
NCrypted was chosen to develop the app due to its expertise in developing web and mobile applications, as well as its in-depth understanding of the gaming industry. NCrypted Technologies worked closely with Playmore Games to understand their requirements and develop an app that would meet their needs.
The Solution
NCrypted used a combination of cutting-edge technologies and proven development methodologies to develop a comprehensive app for Dized.com. NCrypted's team for Dized.com project comprised of front-end developers, full stack developers and React developers. The app is powered by a custom-built content management system (CMS) that allows for easy content creation and management. It also includes a range of features such as gaming news, in-app purchases, video streaming, leaderboards and more.
The app is hosted on a secure cloud-based infrastructure, ensuring that the data is always accessible and secure. The app also includes a mobile-friendly responsive design, allowing users to access the app on any device.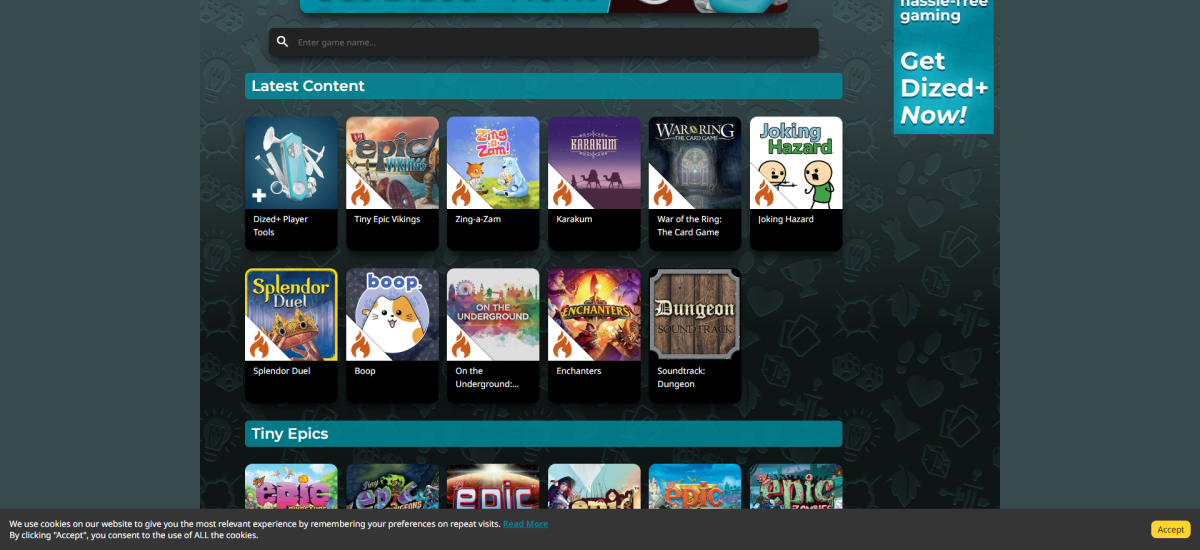 Introducing Dized
The incredible way to learn your next favorite game! Whether you want to introduce a game to your friends and family, or just refresh your memory on a game you haven't played in a while, Dized is here to help. With its interactive tutorial, you can skip the rulebook and jump right into the fun. Dized also tailors the tutorial to the number of players at the table and moves at your pace, so you can have the best gaming experience possible.
Dized is a one-stop shop for gamers looking for advice on their favorite games or trying out new ones they've never heard before. Whether you're just starting out or have been playing your whole life, our friendly community will help you learn faster than ever before! With helpful guides, tutorials, playthroughs and more created by real players like yourself - you'll be ready to take on any challenge in no time!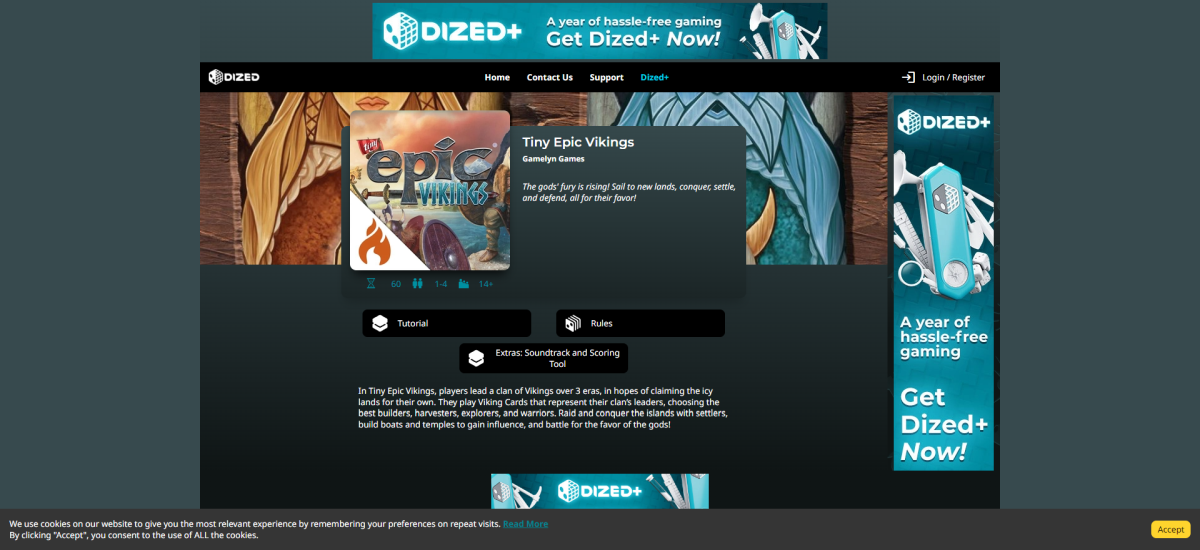 The Result
Since its launch, the app has been well-received by Playmore Games' users. The app has enabled Playmore Games' users to access their services and resources from anywhere in the world. The app has also enabled Playmore Games to increase the efficiency of their gaming processes.
NCrypted Technologies continues to provide ongoing support and maintenance for the app, ensuring that it remains secure and up-to-date. The app is constantly being improved and updated with new features and functionalities as requested by Playmore Games.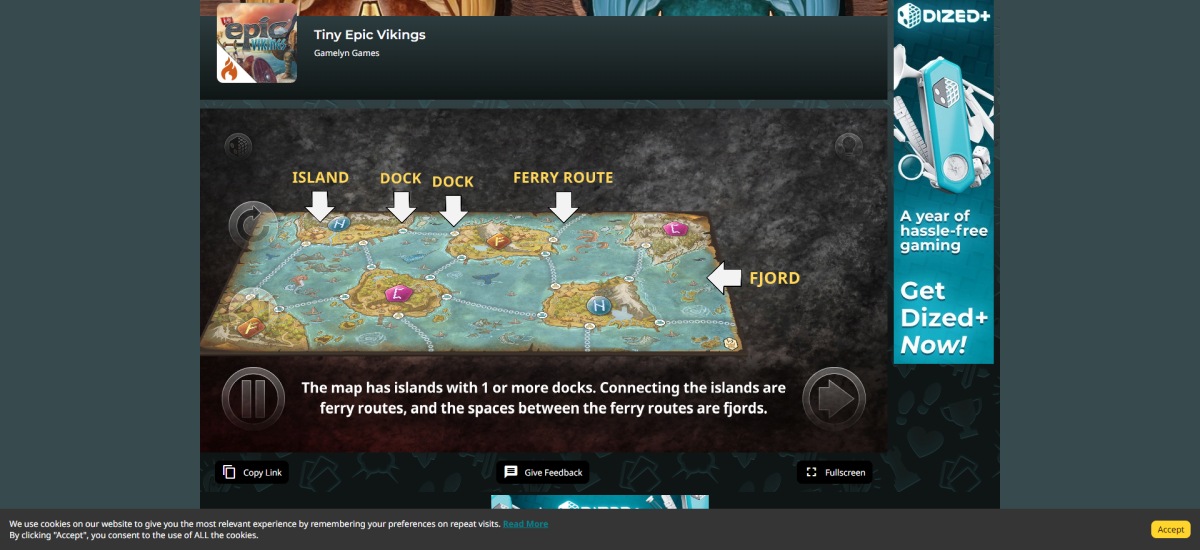 NCrypted's work with Playmore Games has been recognized by industry experts. The app has been praised for its user-friendly design, comprehensive features and secure infrastructure. NCrypted Technologies is proud to have been chosen to develop this project for Playmore Games, and looks forward to continuing to work together to provide world-class gaming experiences for their users.
The app has been downloaded over 500,000 times and has achieved a 4.6-star rating on the App Store. Playmore Games has also received a total of $2M in funding from investors, which has been used to further develop and improve the app. NCrypted is one of the investors and participated in the company's Series A round.