Hukup is an advanced dating portal for all genders with all orientations including couples. Hukup is a feature-packed dating and matchmaking engine.
The Situation
The organization was looking at launching their business idea with the help of this website. They had recently started operations and were looking to expand their reach to a wider audience. Being a start-up, they had a limited budget. Technology was a challenge and they were looking for a trusted technology partner. The revenue model was based on features.
Objectives and challenges
Provide a dating platform that will be accessible throughout Australia
Above 18 years was the target age group
The platform is for all genders with all orientations
Bridge the communication gap and connect people who were looking for partners
Our Analysis of Situation
Understanding the preferences of audience and catering to their specific needs like casual dating, hookup, etc.
Filters should narrow down search for partners based on specific characteristics
This is a feature based revenue model. Some of the features supported are: Private and public profile, direct messaging, finding potential matches, etc.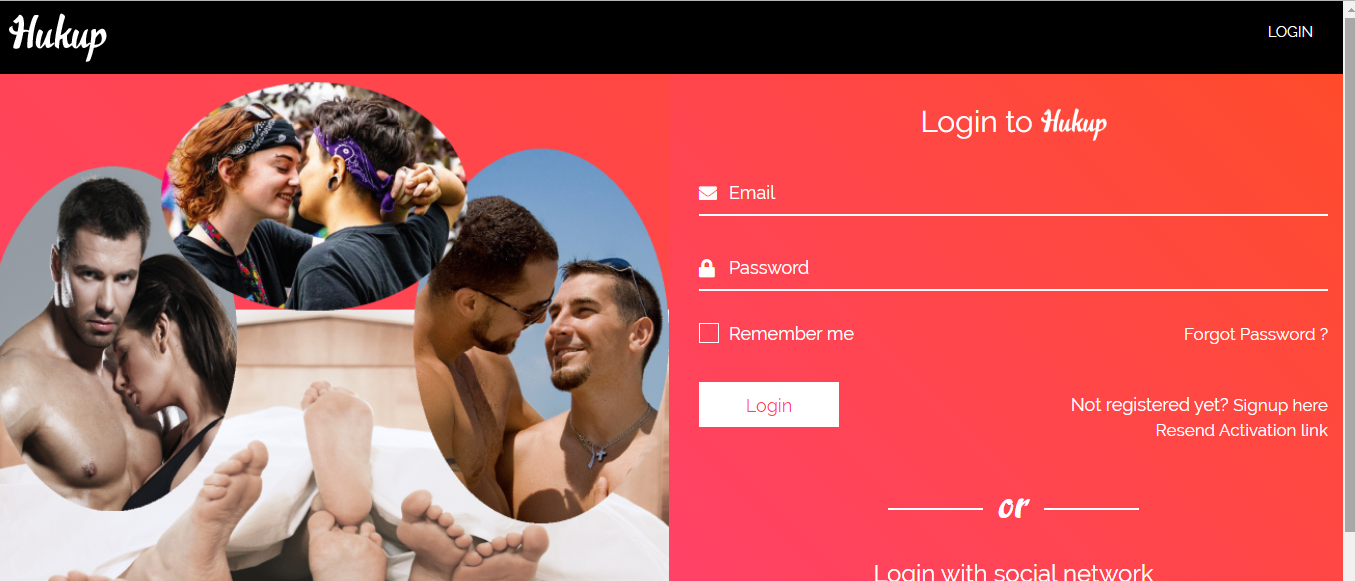 Our solution and approach
Hukup required a systematic approach to problem solving because of the various challenges Ncrypted team encountered while working on the project.
Tech Stack
Website was based on core PHP and MySQL. Native applications like android and iOS were also implemented.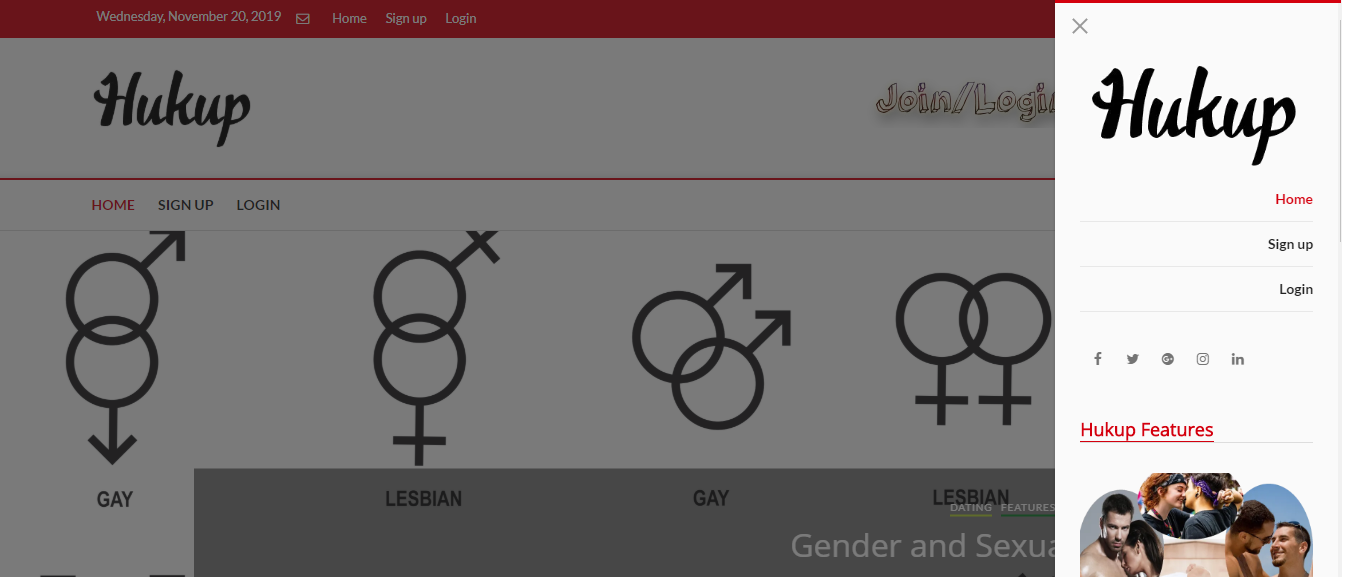 Impact of project in the given category/industry vertical/on target customers/ audience
The platform helped connect people looking for partners.
Other similar categories/industries where a similar type of project can be considered
Dating platforms with various concepts
Social media platform
The Result
A dating platform that caters to the socializing and partner-searching need of various customer segments.
For more information, please take a look at the links below: