This Agritech solution has achieved seamless connectivity and better collaboration among agri-businesses and farmers through its ap
The Situation –
Inter-connecting various agribusinesses with farmers was the initial problem faced by Agroy. The selling of agricultural products is effective using this platform. The users required an online app to stay connected at all times and get real time data.
Objectives and challenges -
Nineteen types of AWS services had to be integrated in this online app. The farmers had to pay for the products they purchased offline. The admin will be charged fee for using Agroy app.
Our Analysis of Situation -
First of all, the business requirements had to be analyzed based on their expectations from both stakeholders: Agri-businesses and Farmers. The product was planned to be an Android app and a web based admin panel. Every business had its own mobile app and admin panel in which they could add farmers. White label solutions were provided to customers. Every business will have its own mobile app. The app provides various features like:
Recently added products
Ending soon
Product discounts
Revenue generated and products sold
Groups of farmers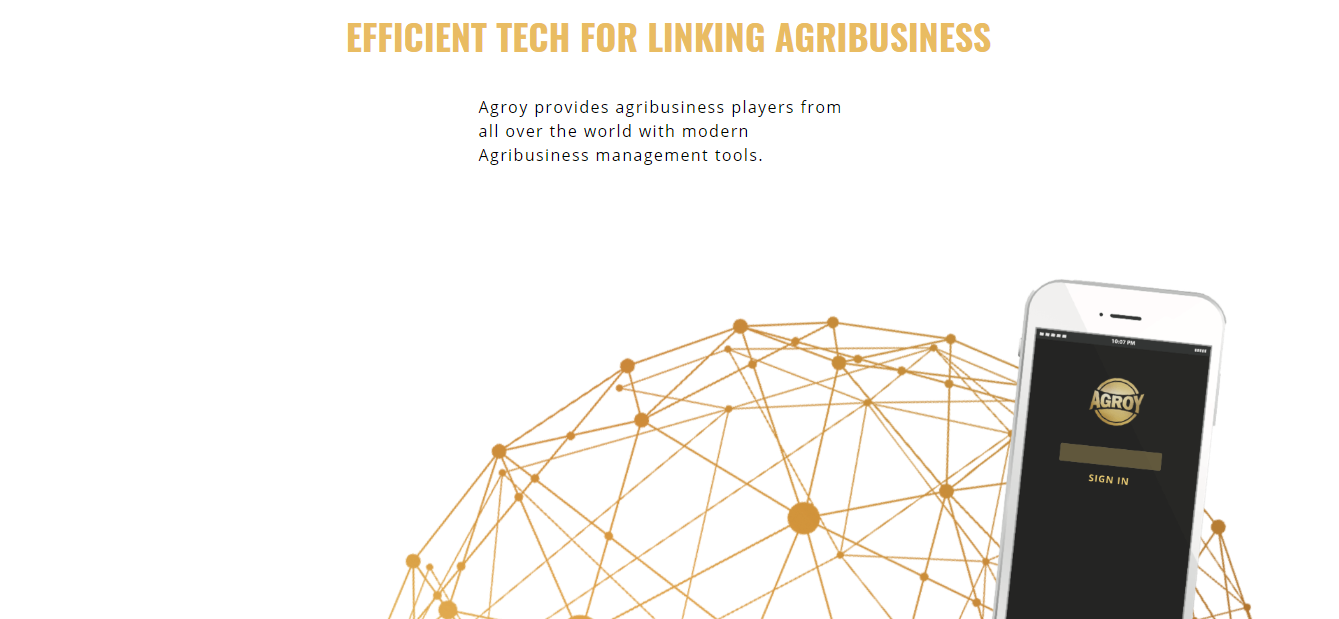 Our solution and approach –
The users were provided with instant access to in market products and available deals.
Due to the features it supports, the app provided support for queries and access to real time data.
Remote admin access was provided for fault detection, support and maintenance.
The farmer's app provided quick access to products and ensured that the farmers had access to discounts and product details.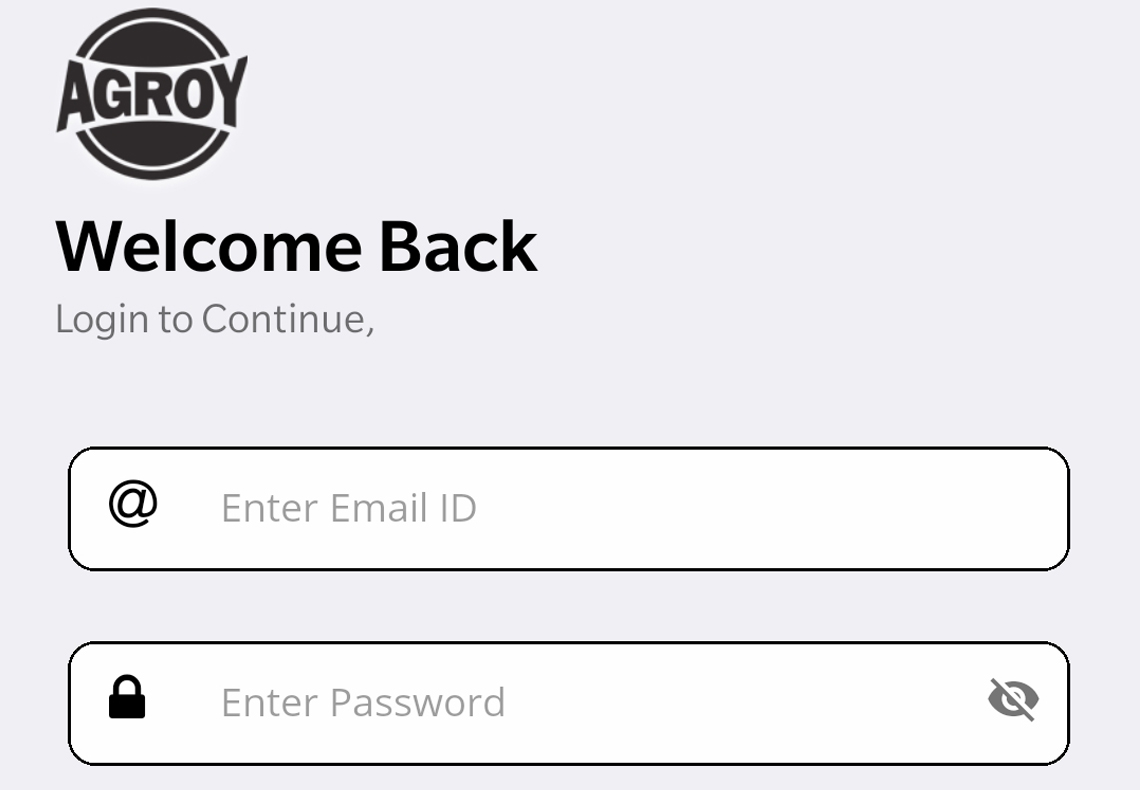 Tech Stack –
Agroy Oy app was developed for Android smartphones. The web service was developed using react native with Dynamo DB as a database.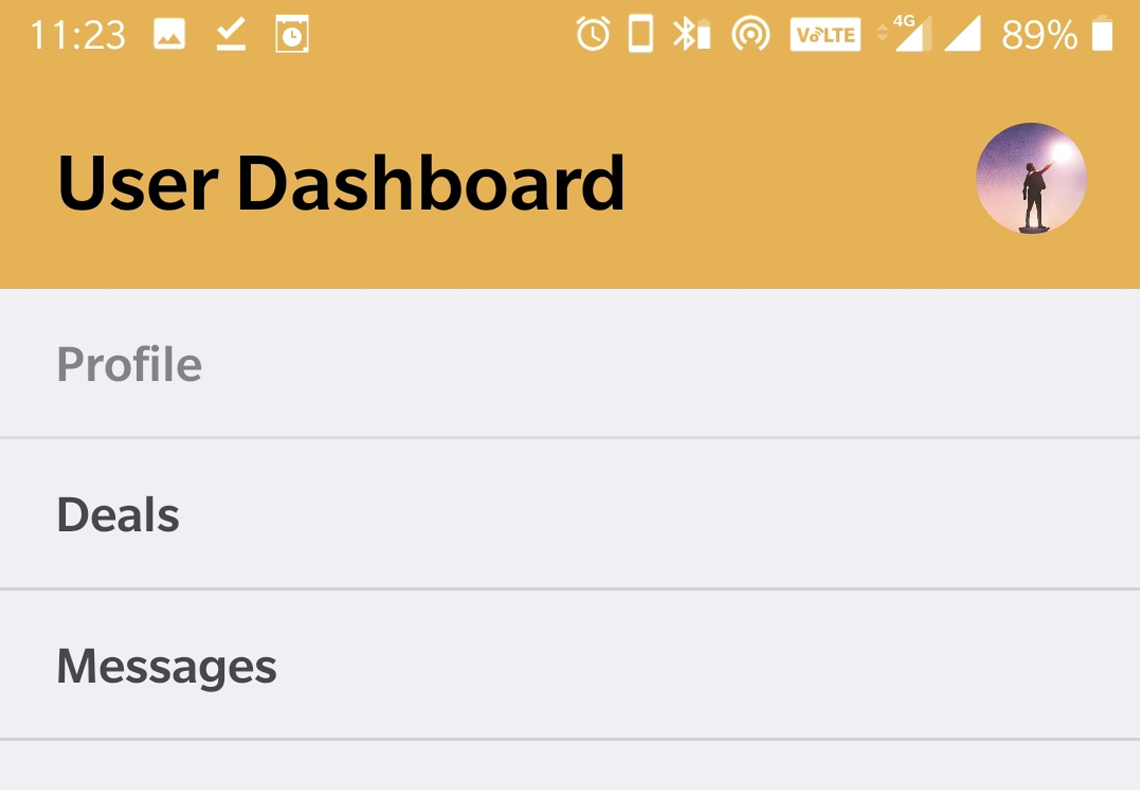 Impact of project in the given category/industry vertical/on target customers/ audience –
The Agroy Oy mobile app helped connect various agri-businesses with farmers. It provided better support and communication platform to farmers.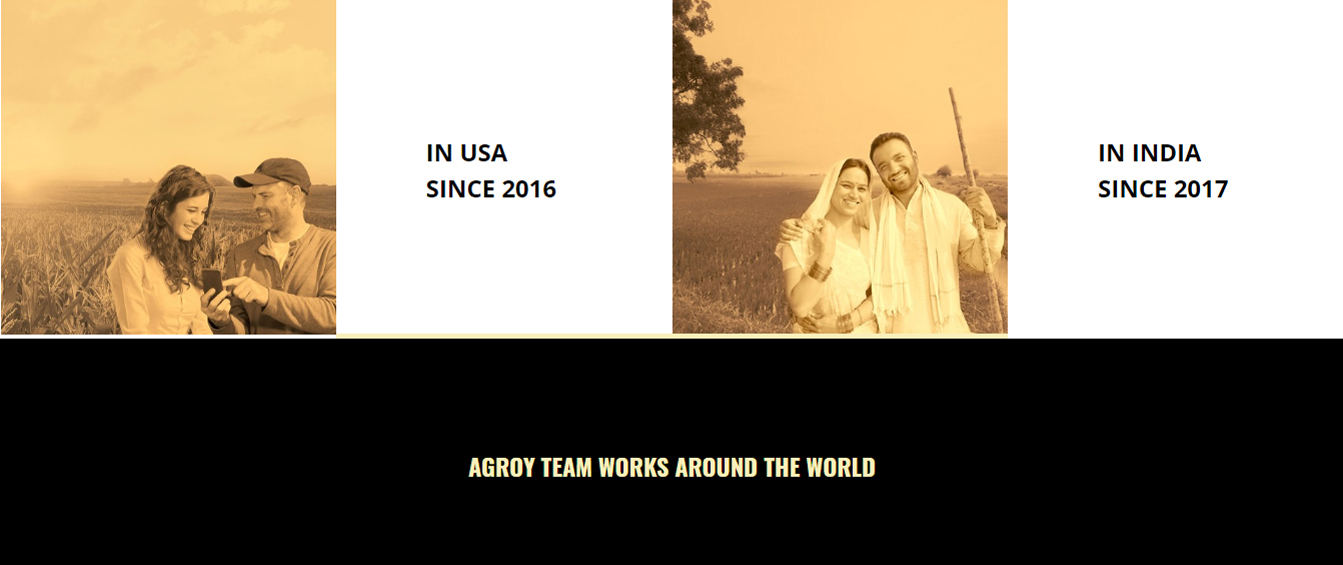 Other similar categories/industries where a similar type of project can be considered –
This product can be utilized in other clustered industries where communication and real time data drive growth.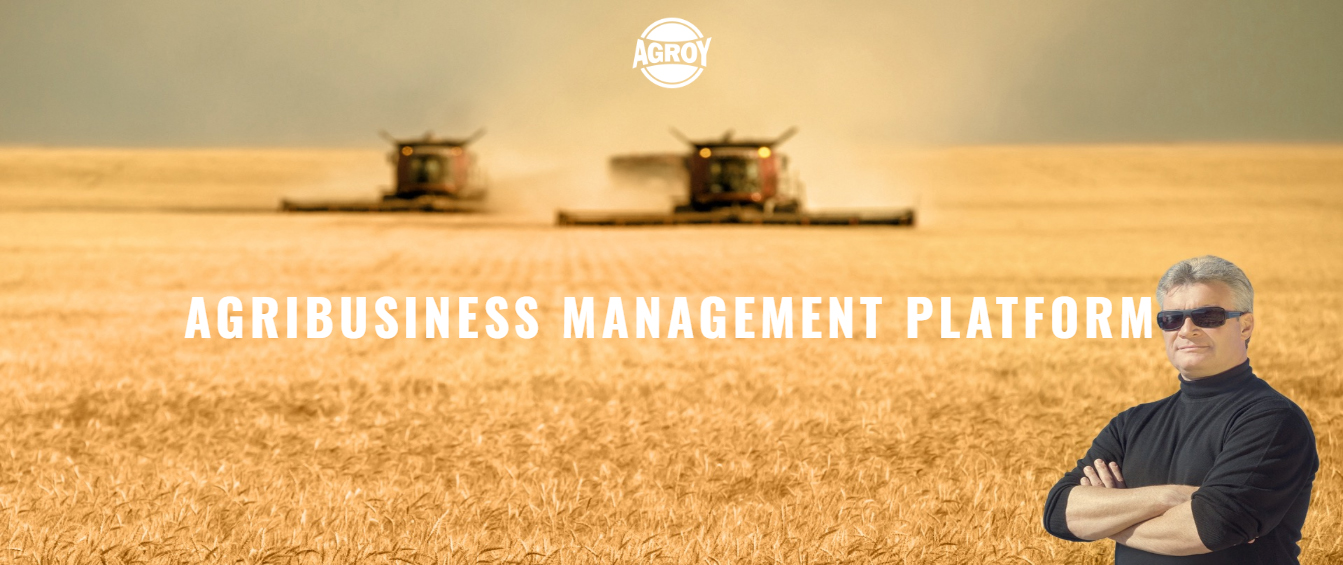 The Result –
Mobile app helped connect customers and agri-businesses in real time
Agribusinesses are connected with customers efficiently and effectively
The application opened new paths of communication