Management Team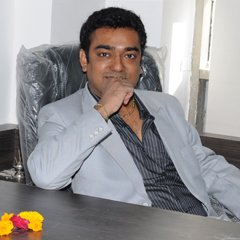 MD & CEO
Startup Guru, Product Evangelist, Early Stage Investor | 15+ Years in Startup Ecosystems Globally
MBA, IT Engg.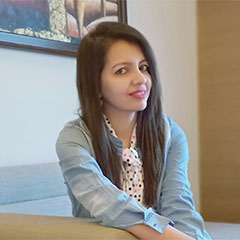 Director & CTO
Ex-Infosys, Essar IT | 10 Years in Data Science, Analytics, Enterprise Software
BE IT
EXECUTIVE TEAM
Marketing Head
13 Years in Marcom, MBA

General Manager (Projects)
10 Years in Tech, B.E. CSE

General Manager (Products)
10+ Years in Tech, M.Sc. (IT & CA)

Sr. HR Manager
7+ Years in HRM, MBA HR

Business Development Manager
3+ Years in BD, ME Computers

Asha Kumar
Business Development Executive
5+ Years in BD, MBA

Dhara Patadia
Business Development Executive
8+ Years in BD, B.Com

Parantap Trivedi
Senior Business Analyst
5+ Years in BA, B.Tech & MBA

Sneh Jadeja
Accounts Executive
4+ Years, Finance Management

Surbhi Goenka
Sr. HR Executive
5+ Years, Masters Of Commerce

Nikunj Pandya
Sr. System Administrator
5+ Years, M.Tech(EC)

Project Manager
10+ Years in Web Technologies

Project Manager
6+ Years in Emerging Tech

Project Manager
7+ Years in Tech, BE CS

Mayur Maheriya
Project Manager
5+ Years in Tech, B.E

Kuldip Bhatt
Tech Lead
5+ Years in Web Development

Nimesh Vagadiya
Tech Lead
7+ Years in Web Development

Hemal Makhecha
Sr. Web Designer
5+ Years in Web Design
Having difficulty submitting this request? Contact sales@ncrypted.com for a prompt response.