Life at NCrypted
NCrypted is calling - where are the good guys?
NCrypted® is looking for the brightest and most talented employees. We have several world-class challenges in front of us and are looking to hire world-class people to meet these challenges. Ideal candidates for any position will have a strong desire to make a huge impact with their work.
NCrypted is a growing company
Established in July 2006, NCrypted® is one of the fastest growing companies in the IT industry in India and especially in Saurashtra (Gujarat). Currently employing about 200+ highly talented professionals and still growing – this year the company plans to recruit 100+ professionals! Our employee count is arguably one of the highest in the software sector in Saurashtra region.
Our software services and solutions empower hundreds of thousands of end-users daily through over 700+ clients that we serve in 75+ countries. With our advanced development centers in India (IDC), we are able to support our growing clientele across the globe.
State-of-the-art Infrastructure
World-class development center with over 10,000+ sq. ft. of development facility in Rajkot alone, development capacity of 200+ seaters, equipped with latest technology and hardware infrastructure.
Centrally Air-Conditioned Offices & Facilities
Conference & Meeting Rooms with Projector
Cafeteria & Refreshment
Waiting Area/Reception
15+ Workstations with LCD/LED monitors to support 200+ seats
Secured Server Room with UPS back-up
CCTV Surveillance
Bio-Metric Entry Doors & Registers
Dedicated 5 mbps leased line internet connection
Up-to-date computer hardware and software support that enables you to work @ peace of mind!
Real-time anti-virus monitoring across LAN and firewall security
Offshore Servers located in the US, UK, India (Mumbai), Turkey and Hong Kong
... the list is exhaustive ... walk-in to know more!
Life is Beautiful @ NCrypted
Being a part of something that matters and working on applications and projects in which you can explore your skills as well as imagination is remarkably fulfilling.
It's an NCrypted Career, not just a job!
At NCrypted you will get the opportunity to build your career and scale it as the company grows and achieves new milestones. We are process driven and are becoming more and more effective at it each day. We give you opportunity to grow with us with a long-term sustainable job opportunity that promises great challenges and learning opportunity to work on international standard projects – an experience you don't want to miss!
We love employees
At NCrypted® you do not get treated as someone random. We believe that every NCTian we have in team has some unique skills and knowledge or an attitude which adds up to the overall personality of the company.
Flexible Working Hours
While making sure that our world-wide clients get timely development support as per their local time, we also make sure that our employees get flexibility in choosing their working hours.
Work, Play, Eat, Music – Work hard, party harder!
Yes, all that happens at NCrypted®! You can hear music while you code, eat and drink what you want while you brainstorm over a certain project with your teammates. Both indoor and outdoor parties and picnics are also organized to refuel the development efforts!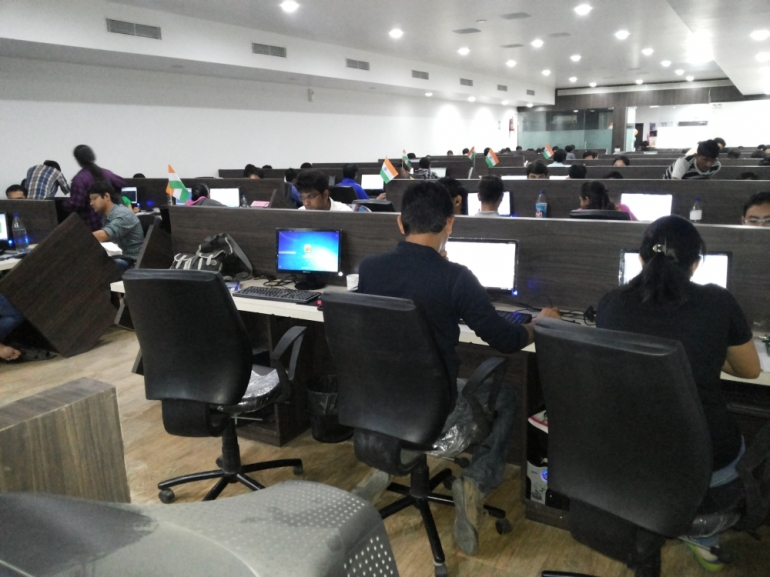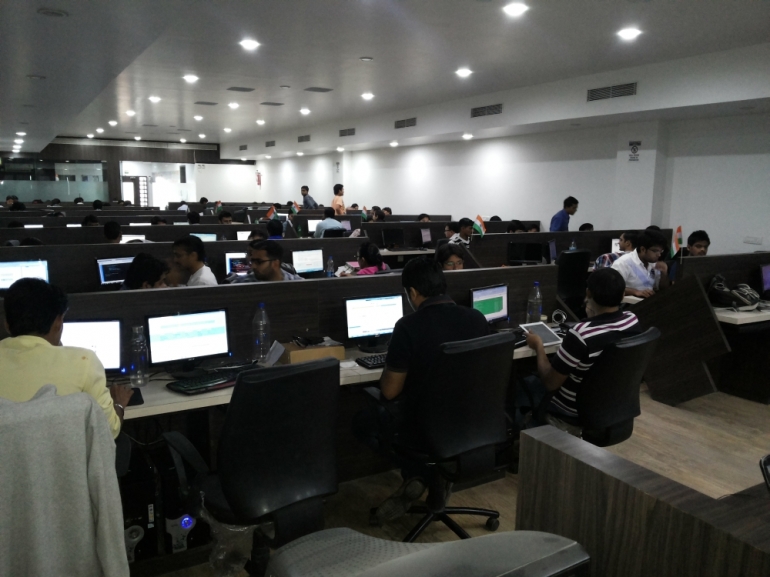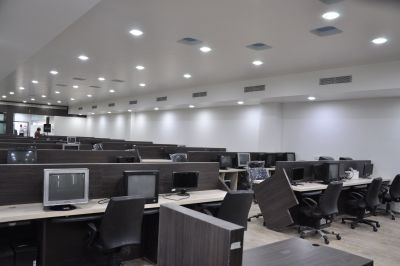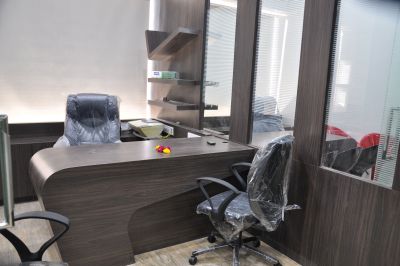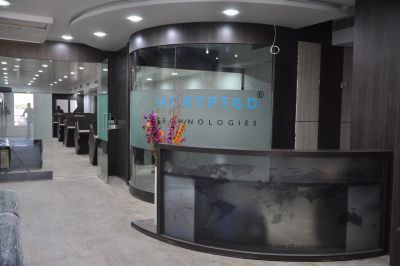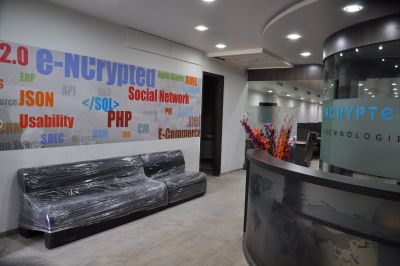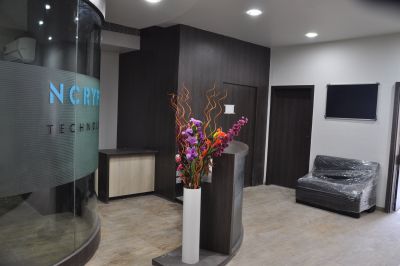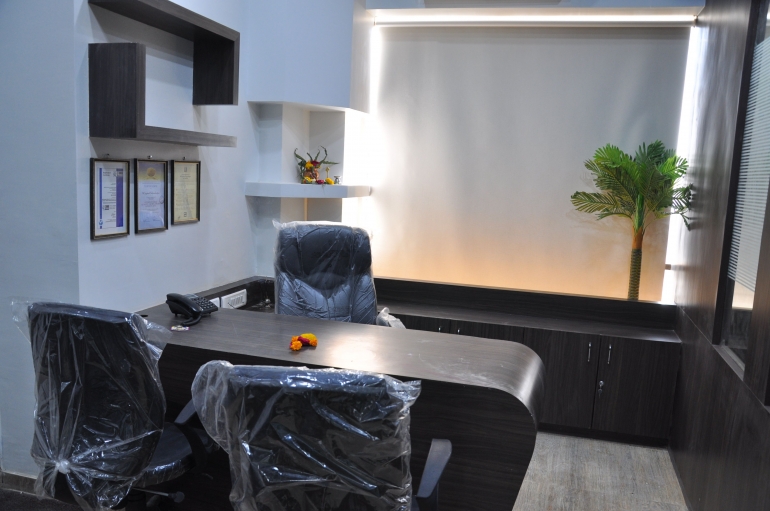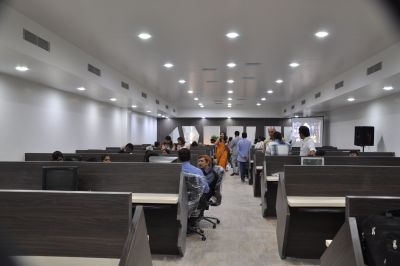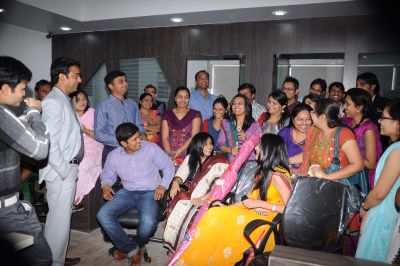 Current Job Openings at NCrypted
Established in 2006

10000+ sq. ft. of office space

200+ employees

700+ clients across 75+ countries

Over 10+ products & platforms

ISO 9001:2008 Certified Company

International Quality Crown Award

Multi Award Winner in TQM
Benefits @ NCrypted
Industry leading pay scale

Flexible Working Hours

Exposure to International projects

State-of-the-art Infrastructure

Tea & Coffee on the house!

Insurance Benefits

Loan & Finance Assistance

Work, Play, Eat, Music, Party!

Professional yet friendly culture

and We will Love You!